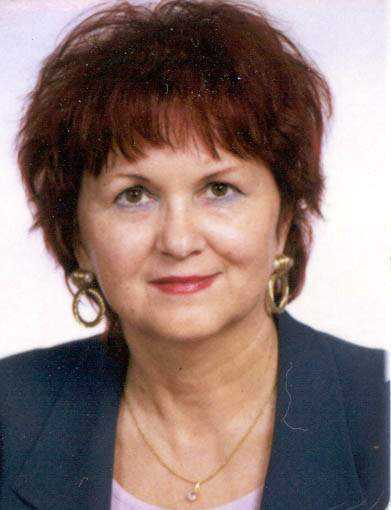 Welcome to my Homepage!
My name is Maria DEMETER ZAYZON, I am sociologist, author of several studies and books on minority issues.
On this site you can find information on my life and studies, on my primary activity, the sociological research. Click the chapters to see more details on my publications.
However I am also passionate of artistic creation, starting from studiing the representations of lion-symbols in the human history. Further, currently I am focusing on my own paintings, check out the list and pictures of them.
Thank you for your attention.